Six Legs, Endless Possibilities
A program for UCR transfer students in the life sciences
Who are we?
Four UCR professors from the Entomology Department
Two UCR professors from Evolution, Ecology and Organismal Biology
Three professors from Riverside Community College district campuses(RCC, Moreno Valley College, Norco College)
This program is funded by a training grant from the USDA, with additional support from the UCR Office of Undergraduate Education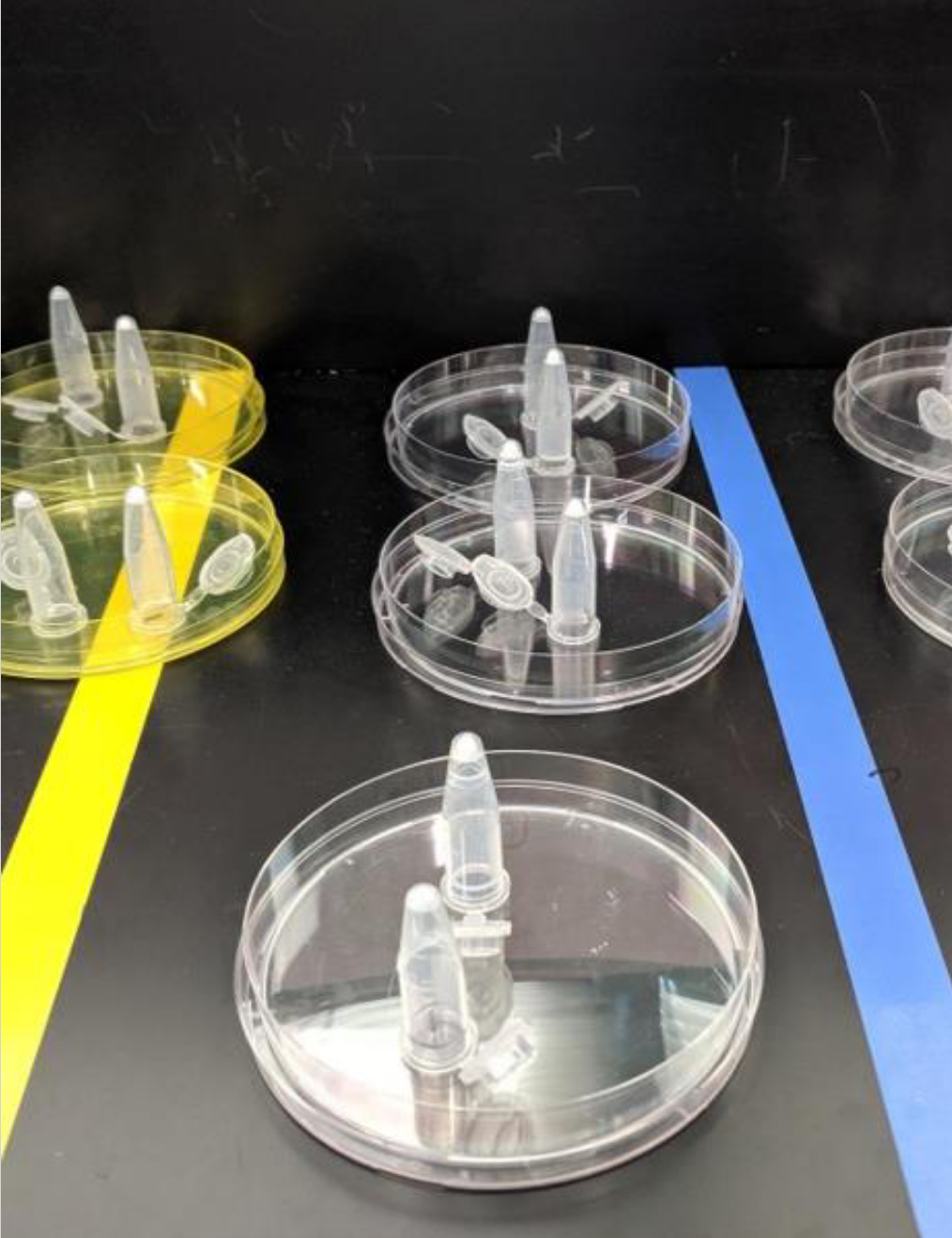 Our goals
Enhance educational opportunities for K-12, community college, and UCR transfer students
Provide research and internship experiences for motivated students
Identify tactics to enhance education by providing hands-on research experience and linking learning with associated career tracks
Opportunities for UCR transfer student participants: Overview
Transfer year
Summer before classes start. We offer funded UCR research opportunities in affiliated labs.  We work with RISE and Summer Bridge to Research.
Academic year. We pair participating students with a faculty mentor. Option to continue or begin research in a UCR faculty member's lab. We offer a series of short skill-building workshops throughout the year.
Second year
Summer. We offer paid, competitive internships with governmental and industry partners. These are reserved for participating students!
Academic year.Participating students encouraged to stay connected through employment as peer mentors and contributors to K-12 outreach efforts.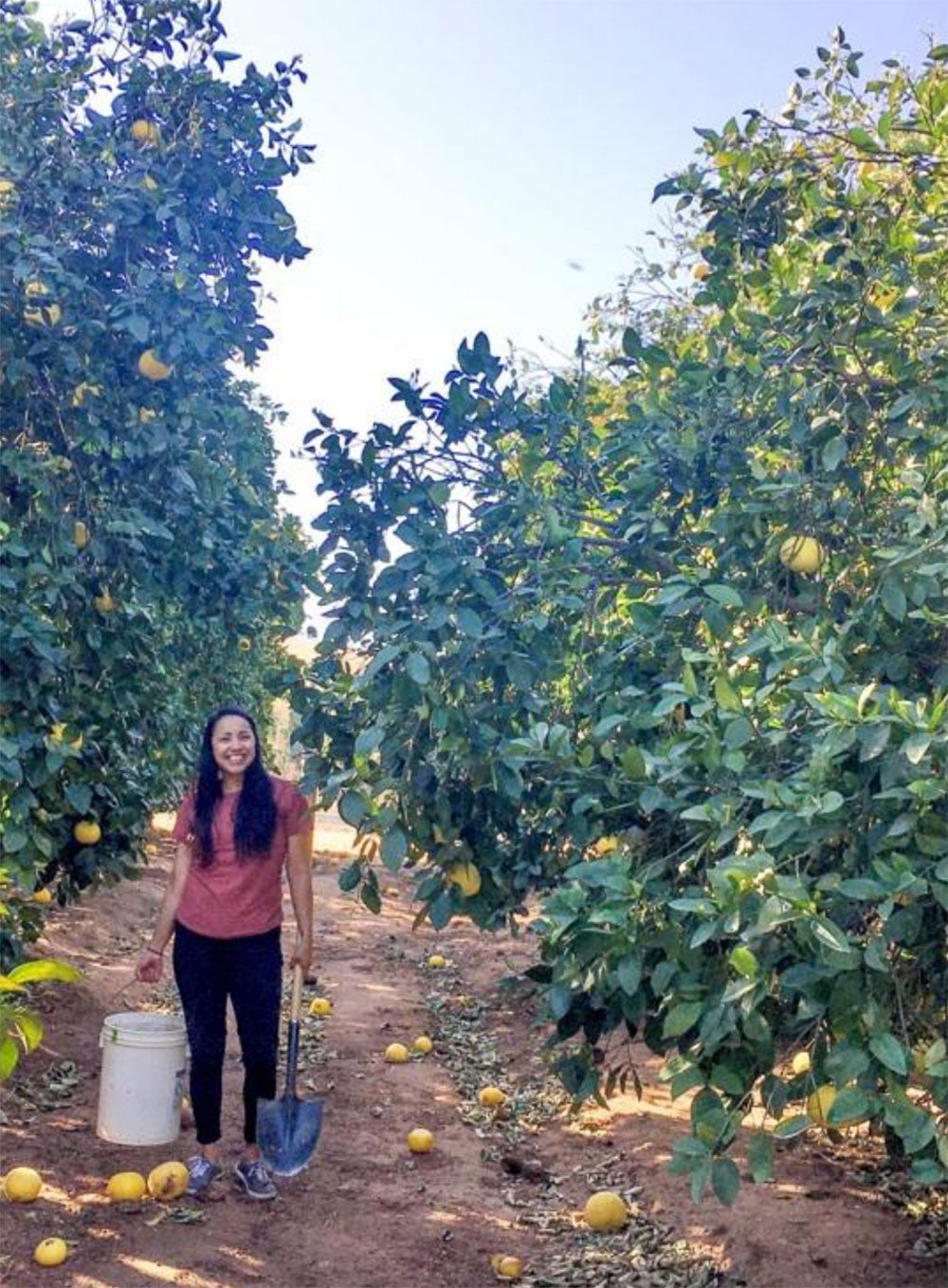 Summer before classes
Before you even begin taking classes, get involved in the research of UCR faculty members!
What do you get?
A fun, productive and interesting summer experience
A stipend to support your living expenses
Mentorship from a UCR faculty member (and lab members!) who can provide guidance in research, career possibilities, success at UCR, etc.
We hope that this introduction will allow you to build a positive relationship with graduate students, postdocs, and faculty at UCR. For example, your faculty mentor could be a reference letter writer in the future.
First academic year
Stay connected with peers and mentors, gain useful skills
 
What do you get?
Access to supportive mentors who will help you navigate UCR
The possibility to continue participating in research; limited funding available to support motivated, productive students
The opportunity to participate in a series of small group, skill building workshops that are designed to give you a competitive edge in science careers
 
Expectations
Quarterly check-in with faculty mentor
Participation in a minimum of two workshops (usually 1 day each) during the academic year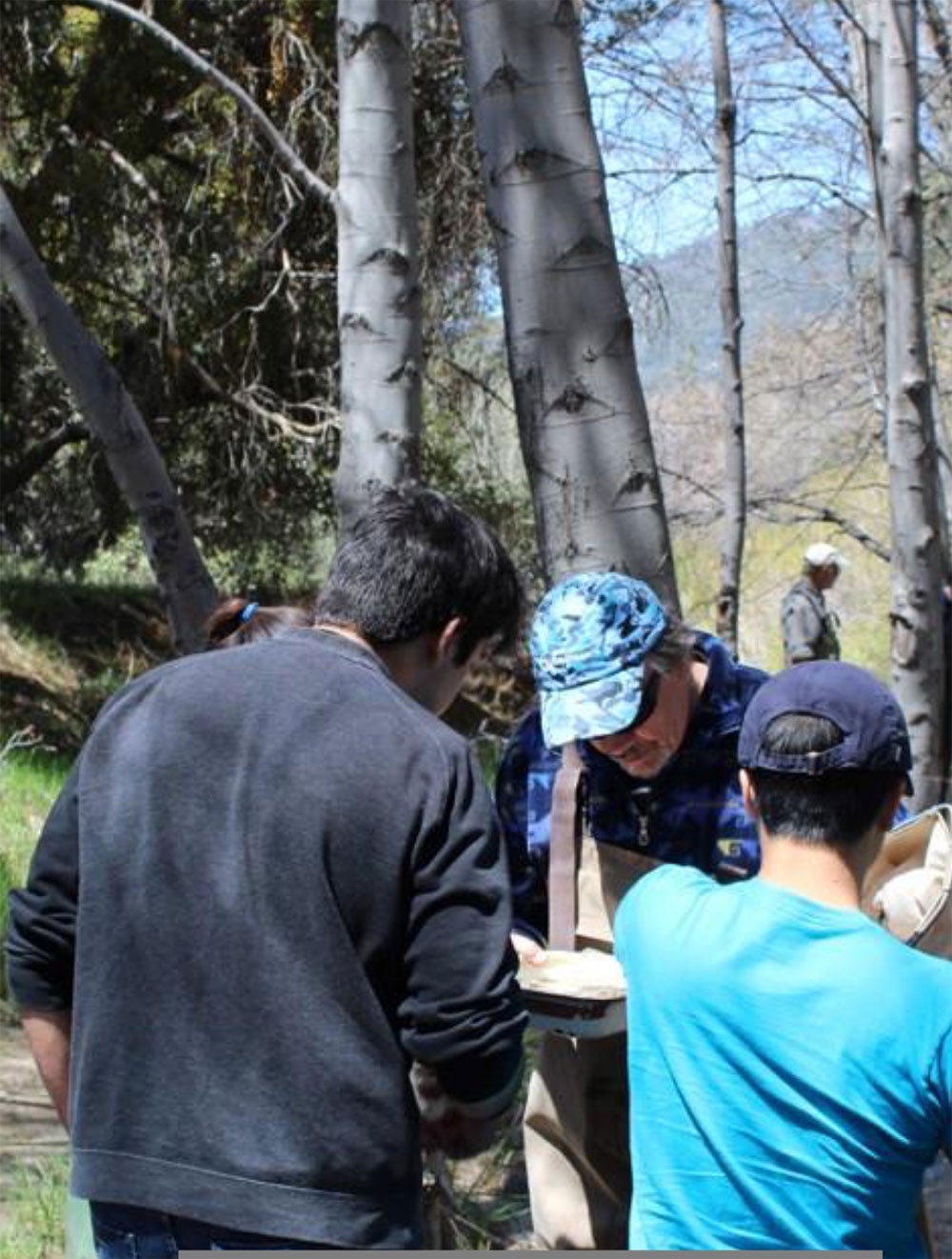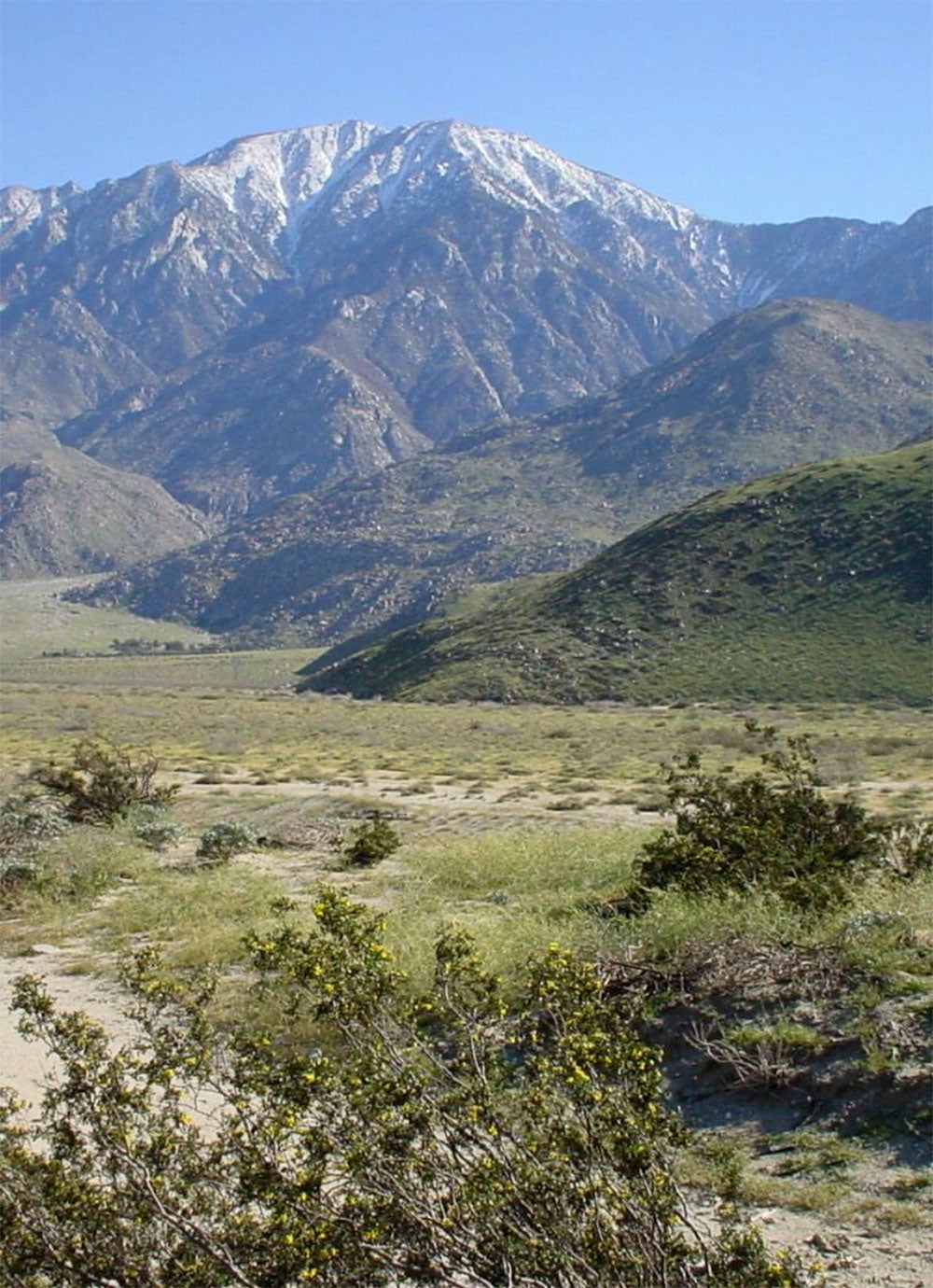 Second summer
Exclusive paid internships offered on a competitive basis to participating students
 
What do you get?
Another interesting, resume-building summer experience
A stipend to support your living expenses
Mentorship from a scientist working for a government agency (USDA affiliates, including Forest Service, Animal and Plant Health Inspection Service, Agricultural Research Service) or an industry partner
We hope that this introduction will allow you to build a positive relationship with professionals in a field of interest.
 
Expectations?
•Be an outstanding representative of UCR, so that these positions will continue to be offered to UCR students in the future.
Second academic year
Become a peer mentor in the program, help to educate younger students!
 
What do you get?
Build leadership skills through one or more of the following:
Be a peer mentor for the next cohort of program participants
Assist in delivering research-based learning experiences in community college classrooms and UCR workshops
Participate in K-12 outreach activities•Hourly funding available for active and dedicated participants
Continue to build your network, work closely with UCR professors, graduate students, and peers
 
Expectations?
•Be an outstanding representative of UCR!•Be a reliable and conscientious team member.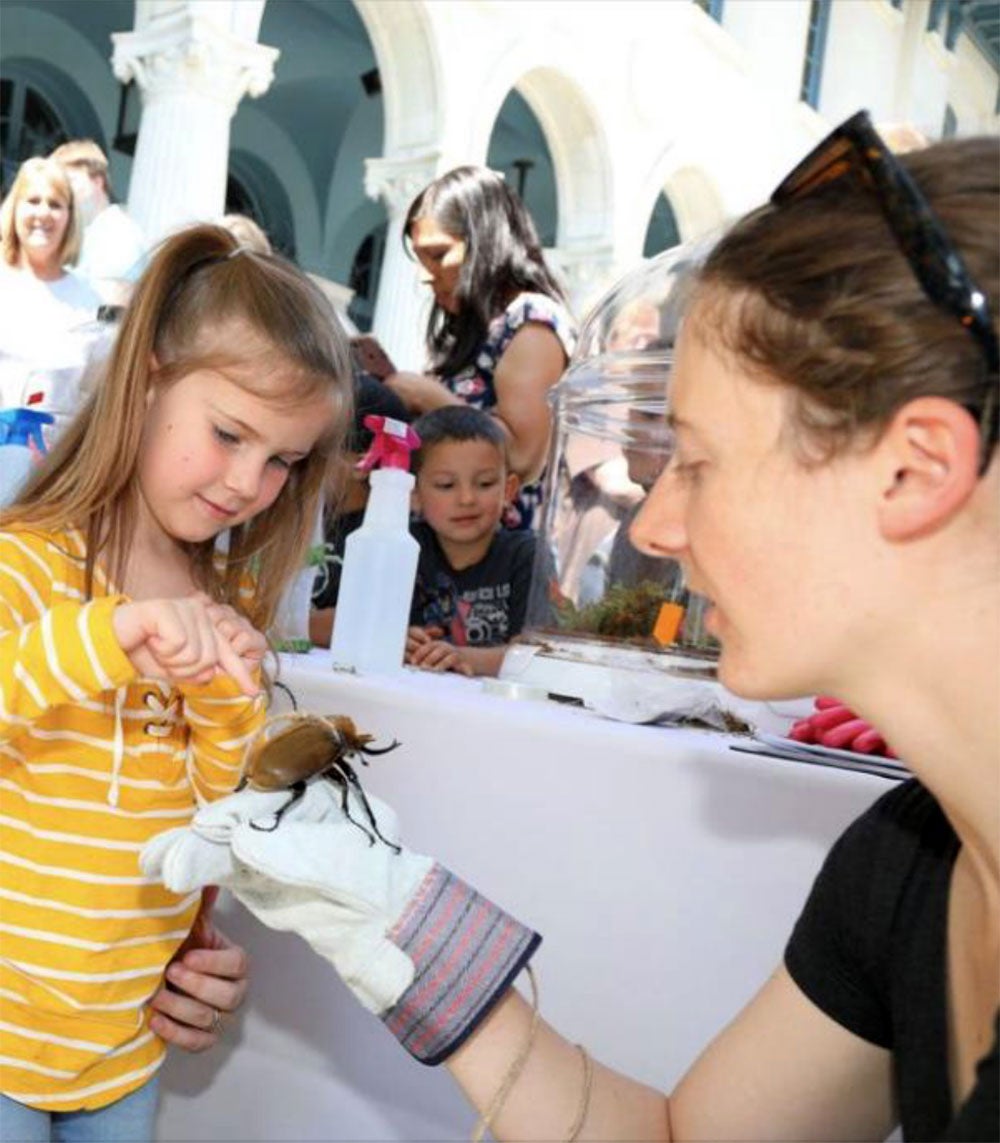 Outcomes
This program is new this year. We hope that these opportunities will help interested students successfully pursue their careers of choice.
 
This program focuses on careers in applied research in agriculture and natural resource management, as well as basic research in entomology. The same skills that prepare students for these careers are valued in many other fields. Students trained in our research labs also go on to pursue careers in medical fields, biotechnology, education, and more.  Like the name says, Endless Possibilities.
What can you do?
Do you want to participate in Six Legsduring the academic year?
If you don't want to continue, but you've participated in one or more Six Legs activity, please consider signing up to participate in our annual surveys.
What do you do?
Email jpurcell@ucr.edufor more information or to sign up.
Complete a survey each spring for up to three years.  Should take ~10 minutes!
What do you get? 
There will be a drawing for three $100 gift cards associated with each annual survey!
The opportunity to help us improve this program and programs like it with your feedback!